SEG SERVICE ENVIRONMENT
PROTECTING CLIMATE &
PRESERVING RESOURCES
READ MORE
CONTACT





SEG SERVICE ENVIRONMENT
REGRANULAT
ECO ABS
ECO PS





SEG SERVICE ENVIRONMENT
CO₂ REDUCTION BY
REPRODUCTION
READ MORE
CONTACT





SEG SERVICE ENVIRONMENT
THE FUTURE OF THE
CIRCUIT ECONOMY
READ MORE
CONTACT


Climate protect­ion with a future thanks to de­manufacturing
Since its foundation in 1987, SEG Umwelt Service GmbH has dedicated itself entirely to reducing CO2 emissions, primarily through demanufacturing old refrigerators and the CFCs / hydrocarbons they contain.
Resource preservation is a central driving factor in these efforts. That's why SEG is continuously researching and developing technologies to make the old appliances as fully recyclable as possible.
SEG technology is now able to achieve a demanufacturing value of over 90% – that means that an enormously large proportion of recyclable materials from the old appliances go back into the economy as secondary resources.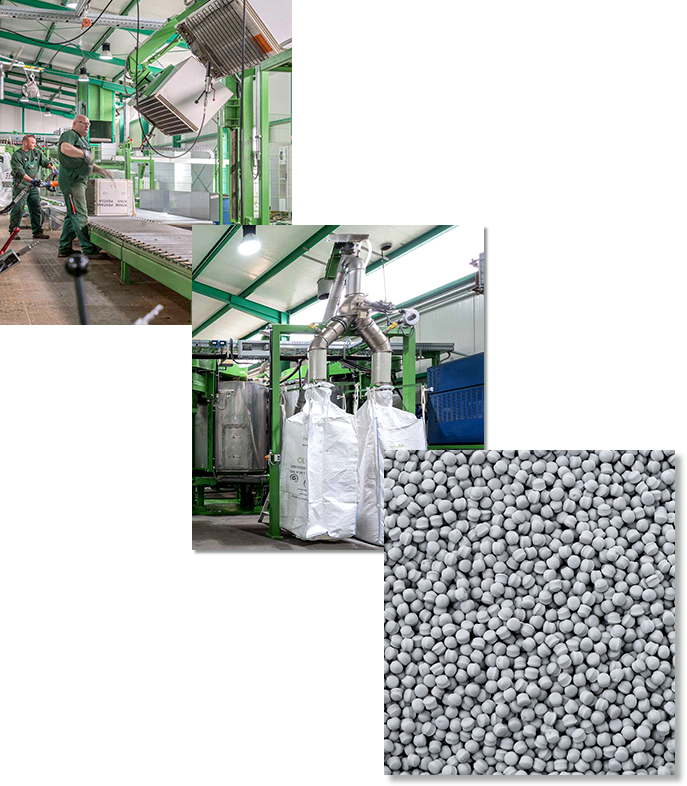 SEG stands for quality. While the quality of domestic appliances is constantly increasing, the demands and possibilities of climate protection also continue to grow. Our commitment to quality is in disposal and demanufacturing in particular.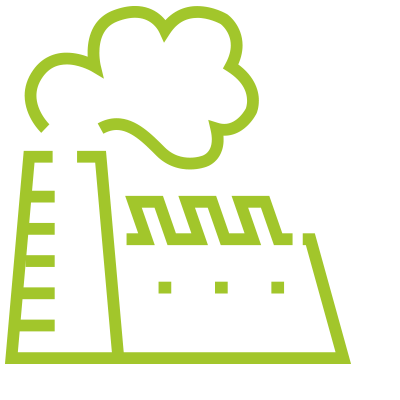 Production
Manufacturers create goods and products for usage and consumptions.
→ high energy expenditure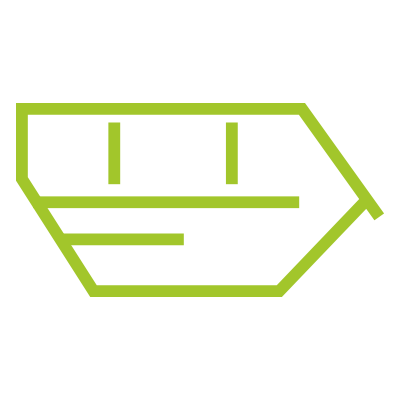 Reconsumption
Old consumer goods and waste are collected, separated and sorted.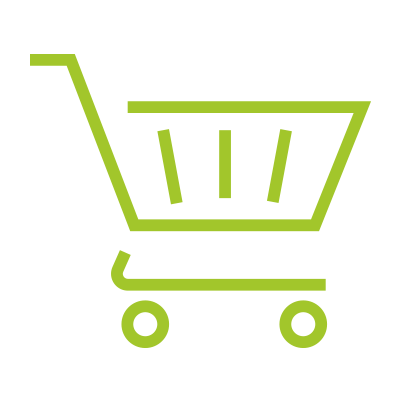 Consumption
Private individuals and companies acquire and use the goods.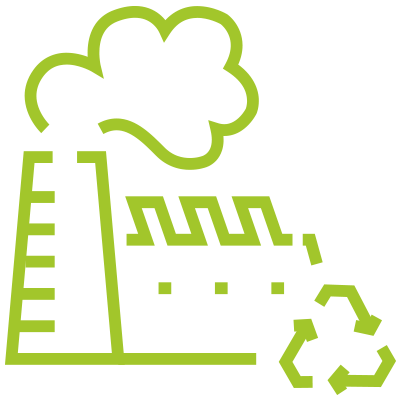 Demanufacturing
Extracting secondary resources through recycling.
→ low energy expenditure
Our resource-preserving acts lead to quality products as recovered material from old refrigerators.
We separate parts such as glass plates, plastic and metal components, coolants, compressors and cables, and process them in a special procedure so that they can either be used as a new material or destroyed in an environmentally-friendly way.
Experience and expertise
We've worked in refrigerator demanufacturing for more than 30 years.
Comprehensive demanufacturing
We create new materials over 3 stages of recovery and processing.
Efficient resource preservation
We reuse more than 90% of all recyclable materials as secondary materials.
Nonsequu ntibusd aniendam sitibus, quatusa nitiorectem. Nam nonsecti oditios rae sin cupta qui aliquaerum re pedi sunt esequatem . Solupti nonsed estis eost quis nobitae laccae ne.